Home » Hotel
Ai Pini Medulin Resort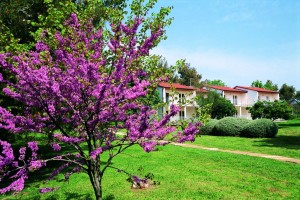 The Ai Pini Medulin*** resort is situated 200 m from blue-green sea with beautiful beaches and lush Mediterranean vegetation. The Ai Pina is an excellent resort for families with children or holiday guest who want to enjoy and relaxing holiday.
The resort is situated 1.5 km from Medulin city centre, the historical city Pula is about 10 Km away.
Apartments at Ai Pini Resort:
Ai Pini Medulin Resort has 64 modern equipped apartments, in rows of 4 to 8 apartments forming a circle with a park in the centre. The 30 m2 apartments for up to 4 persons are equipped with, fridge satellite TV, safe deposit box, hair dryer and air-condition, in front of the newly renovated two stored apartment there is a large terrace available.
Facilities at the Ai Pini Resort:
Guests of Ai Pini Resort have at their disposal all the facilities of the nearby Hotel Belvedere, which is some 200 m away, here you can find a grocery store, an exchange office, souvenir shop, kiosk, hairdresser, beauty salon, massage, medical help, public telephone and an Internet point.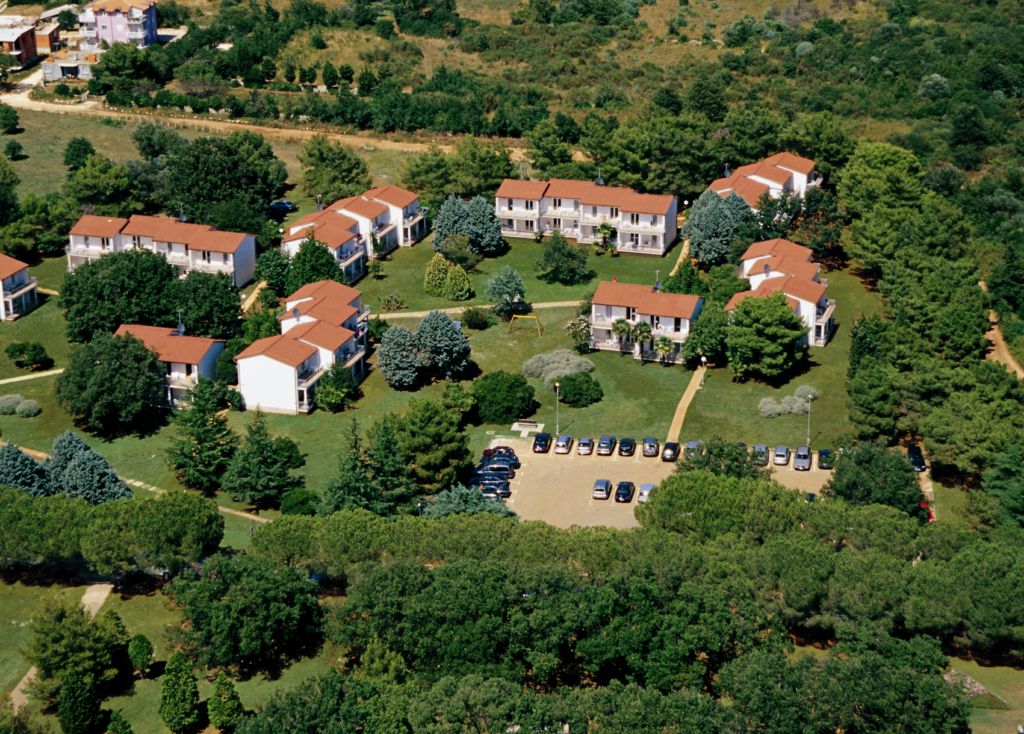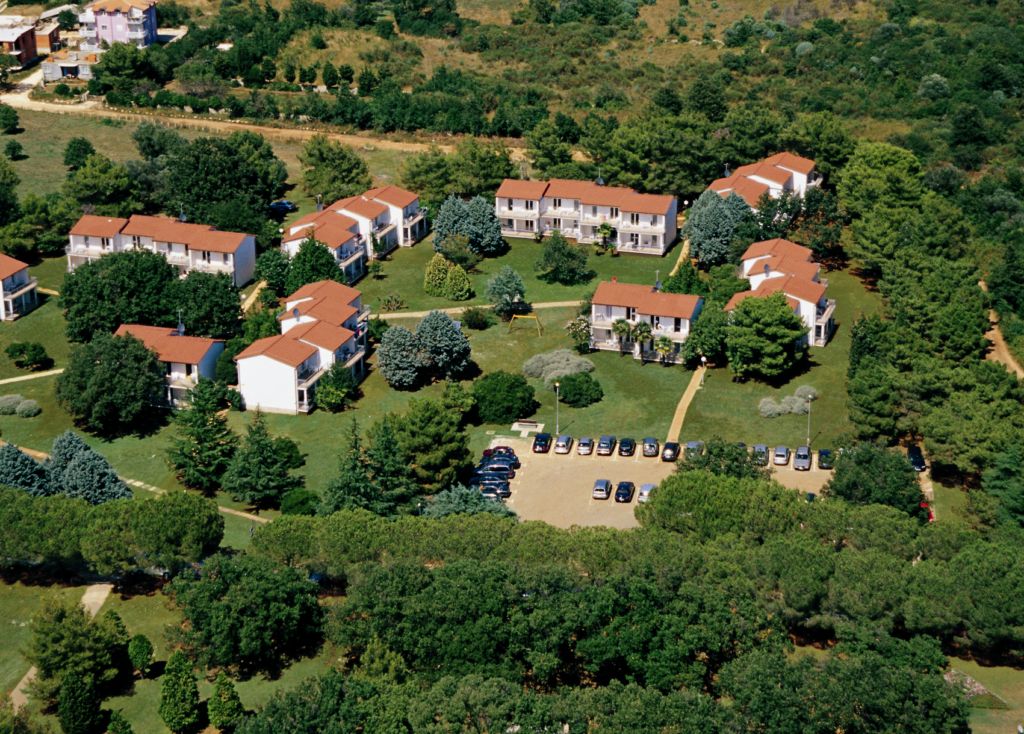 The resort has an outdoor and a heated swimming pool, both with seawater. On guests disposal are also various types of adventure sports like riding school, water skiing, paintball diving and windsurfing school. Nearby there are also many sports facilities: sports grounds for volleyball, football, basketball, table tennis, mini golf, as well as tennis courts
There is a discotheque in the vicinity of the resort, additionally the town of Medulin offers a wide range of entertainment possibilities, such as discotheques open all night long, dance terraces, restaurants and amusement park.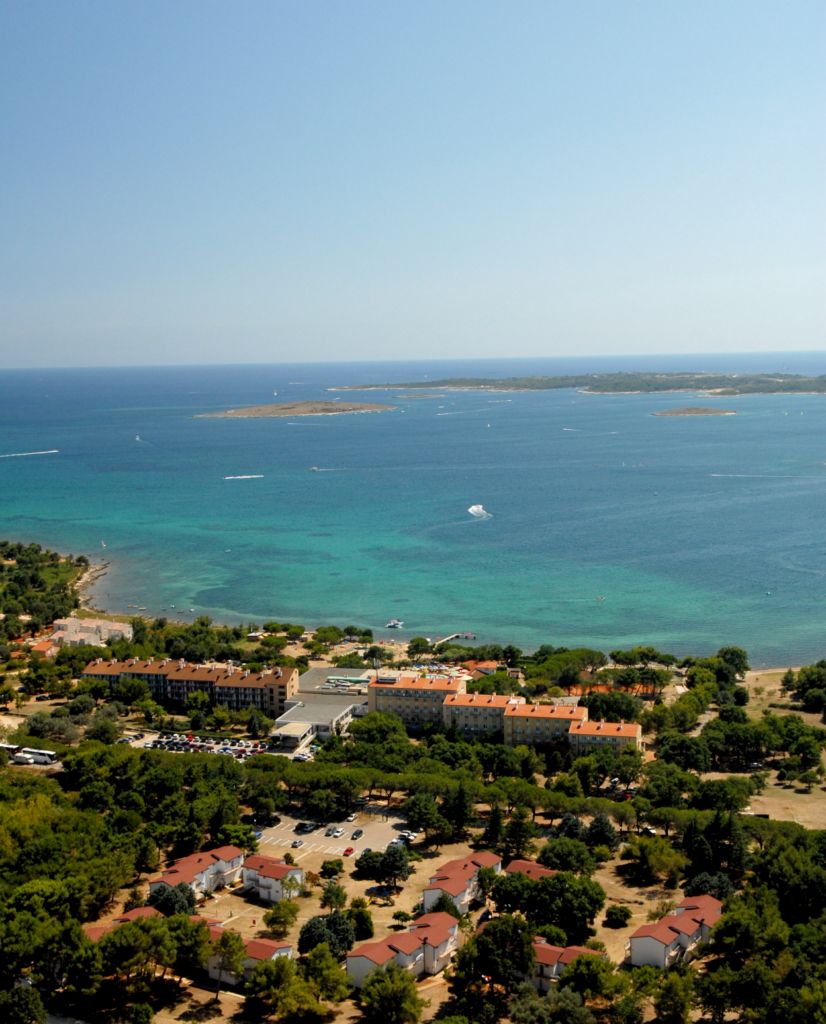 Guests of Ai Pini Resort can also enjoy the program of Arenaturist's animation club at the nearby Hotel Belvedere. This includes many sports and recreation activities, fun and games, thematic games for children, creative workshops and dance program.
Contact information of Resort Ai Pini:

Address: Osipovica bb, HR-52203 Medulin
Phone: +385 (0)52 572 601
Fax: +385 (0)52 576 017
GPS: 44.812988, 13.942659




Tags: Hotels in Medulin